Experienced Building Contractors in Chennai and KG build tech also provides service as Commercial Interior Contractor, Civil Contractor, Electrical Contractor and Plumbing Contractor, etc
It's a great time commencing a new building project.
"Whatever your project – a new residential building, a major renovation of a commercial space or smaller industrial project – you'll certainly want to work with the best building contractor in Chennai with the right set of experience and skills to see through your project successfully."
This is exactly where we come in.
KG Build tech is run by a well-qualified leadership team with a great track record of successfully managing building projects and contracts of different sizes. As one of Chennai's top building contractors, we provide an unmatched building contractor service, giving you a lot of new design ideas and building solutions that can completely transform the face of your residential, industrial or commercial property.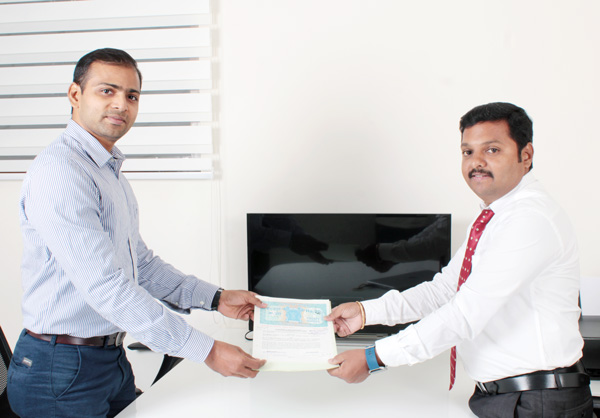 No project is small or big for us. Customer service is, and that's why the standard of our service is rated highly within the industry.
Regardless of the size of the project undertaken, we take a personalized approach to designing and building because we know how important it is to deliver quality finishes that fit our customer's needs and match their lifestyle.
Commercial
Industrial buildings
Residential buildings
Multi-storey apartment buildings
We are happy to be able to help create exactly that kind of lifestyle you have dreamed of.
Highly Experienced Experts
Our team of experts includes architects, interior designers and planning engineers with an eye-for-detail, and highly experienced workmen, meaning they will get you exactly what you are looking for and you are guaranteed to get the best results on time, within budget and to a great standard.
They go that extra mile to deliver a high standard of workmanship to every building project undertaken.This approach is why we have built a bit of reputation for customer satisfaction in and around the Chennai city for more than 20 years now.
Are you looking for a Building Contractor?
Call Us, We are here to build your next dreamed building IDEAS!
Contact us with your requirements, We will call you back!