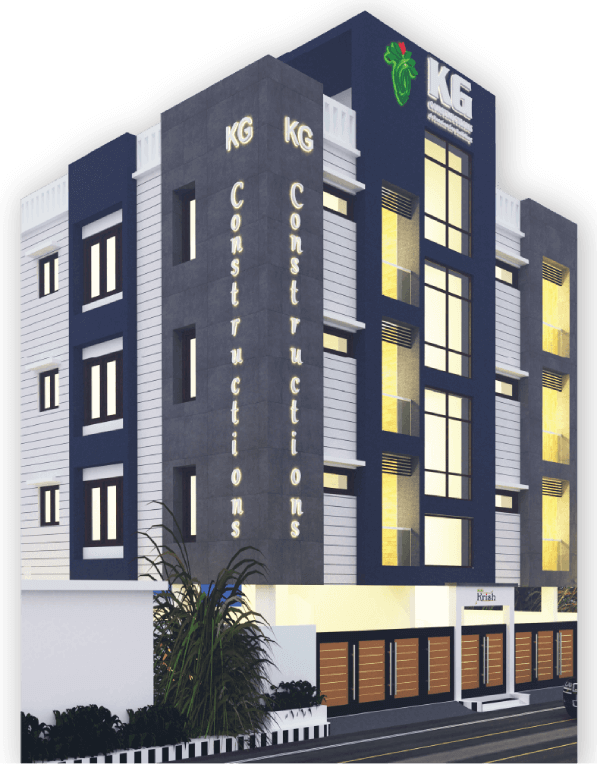 Founded in the year 2002 KG BUILDTECH is a renowned building contractor and a construction company based in Chennai. An ISO 9001:2015 certified company, has over hundreds of happy customers. 
Our company is one of the leading commercial interiors companies in Chennai. We have successfully managed different construction projects and executed a number of contracts for customers both in  the public and private sector. We specialise in Commercial, Residential interiors, Building contracts, Joint-Ventures, other Civil and Interior contracts.
Our main aim is to provide quality, excellence and provide an everlasting confidence in our customers. The standard of workmanship and professionalisim can be achieved only if we work hand in hand with our suppliers and partners.  
 When you add values such as stringent quality standards your company becomes a choice for customers. We have a well equipped team of Designers, Engineers,Project Managers and executives to help with designs and schemes.
Our Prestigious List of Clients
Titan, Fastrack, Little Flock, Y.R.G care, Lodge Satsang, Chicago Pizza, Kenspire, Polytech Automation, Titan Eye, United Way Chennai, Mcrennett.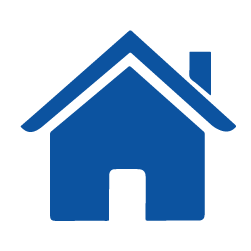 100% Vastu Free Complaint
Created With Rich Texture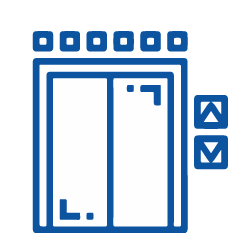 Lift Facility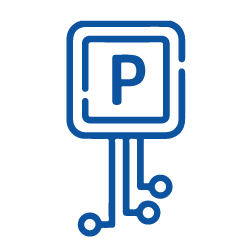 Individual Bike and Car Parking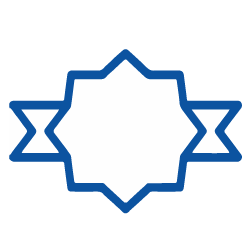 Quality Assurance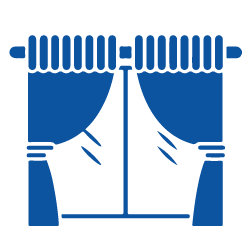 Lavish Detailing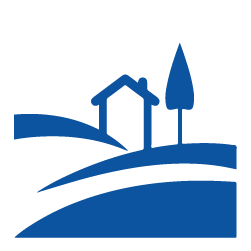 Ornate Landscaping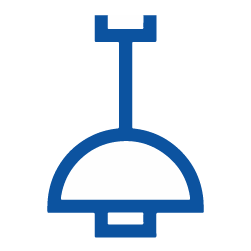 Riveting Fixture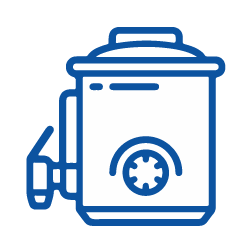 Sump Provision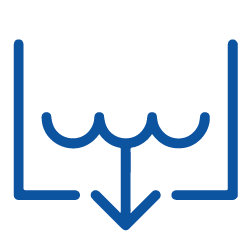 Drainage Connection
Build With Love and Dreams Not By Walls and Beams
KG Krish is our ongoing project at Velachery,  close to 100ft Road. Nearby landmarks are Gurunanak College and DAV school. KG Krish has 6 premium flats (stilt + 3Floors)with  covered car parking and  Lift facility. Our project is situated in a prime residential area.
Our vision and mission are to fulfill the satisfaction of customers. KG Krish flats are available for sale and   will be completed by the month of May 2022.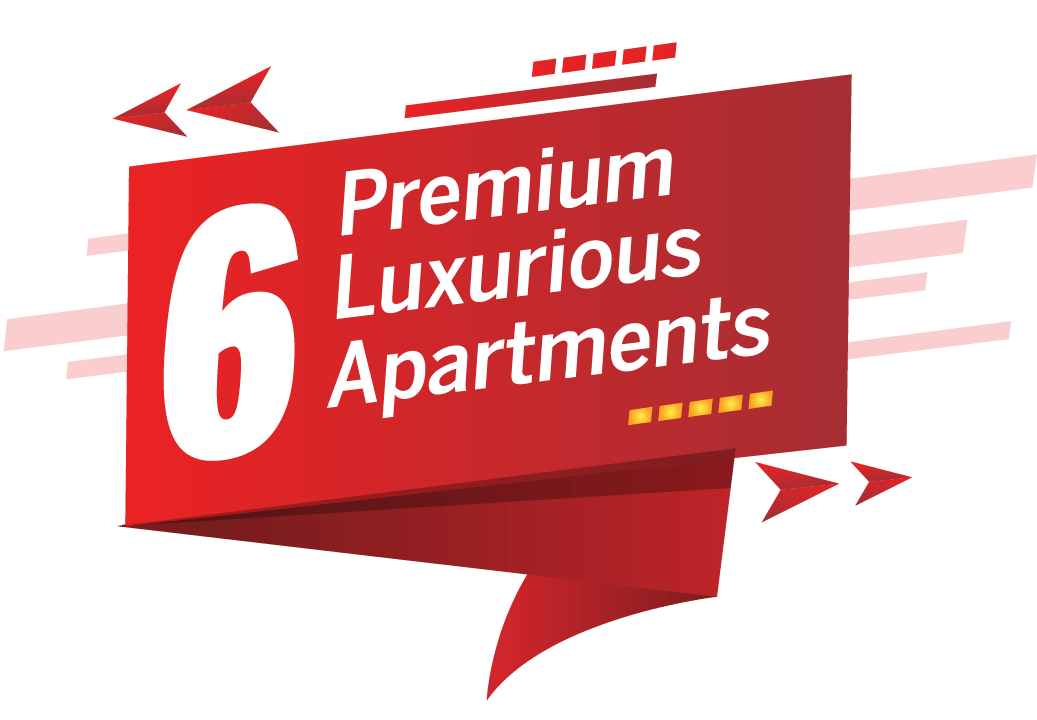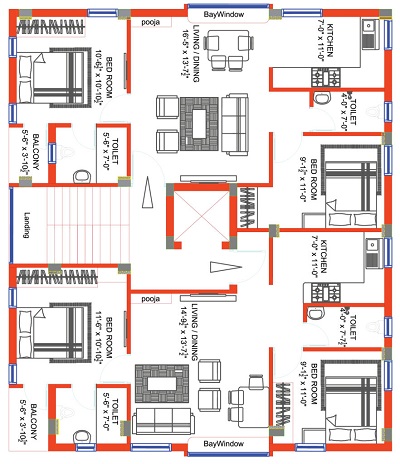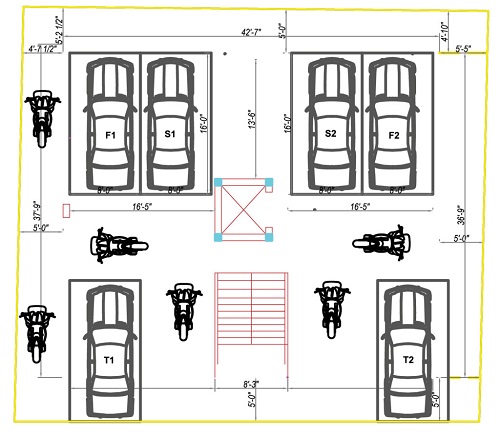 Contact Us
Address : PLOT NO 19, I ST STREET, RADHA NAGAR EXTENSION, VELACHERY, CHENNAI - 600 042.